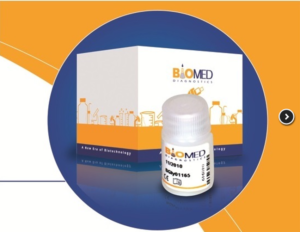 Our story in brief
EGY CHEM was formed in early 2003 with a corporate mission of producing the highest quality diagnostic products in user-friendly formats.
EGY CHEM  was formed by a group of professionals who are well known for their healthcare business since 30 years.
With the vision of becoming leading manufacturer in the chosen field EGY CHEM  has constructed a state of the art in-house manufacturing facility with sophisticated equipments to develop and manufacture latest generation products as per GMP, ISO and CE standards to meet the global requirements.