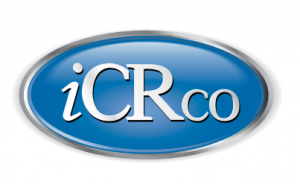 Introducing the Chrome™ the elemental CR, a lightweight compact tabletop scanner designed specifically for small practice. This afordable solution produces amazing image quality and is backed by powerful optics, sensors and a solid-state mechanical drive system. It allows physicians, that require low throughput, to achieve an amazing workfow at a much lower cost than standard computed radiography systems.
At iCRco, durability and reliability are the cornerstones of our
engineering philosophy. Our innovations in CR radiography have produced advancements such as True Flat Scan Path™; a proprietary technology that extends the life of the CR cassette by completely eliminating the plate handling process.
Save space, save time, save money with the Chrome solution.
Download Brochure